There's something truly special about a meal that's been cooked outdoors. Food that's been prepared over an open flame has a taste and a texture that you can't find anywhere else.
However, not everyone has time to build and tend a charcoal fire. That's what makes gas grills such a popular alternative. The rapid ignition allows grilling enthusiasts to cook out every night of the week.
Members Mark grills are packaged exclusively for the big-box retailer Sam's Club. Most of them are manufactured by Nexgrill, a company that markets bargain-priced appliances.
In scope, Members Mark grills are on par with competitors like Broil King and Cuisinart. All of these labels offer sizable grills at an affordable price. The question is, are they a worthwhile investment?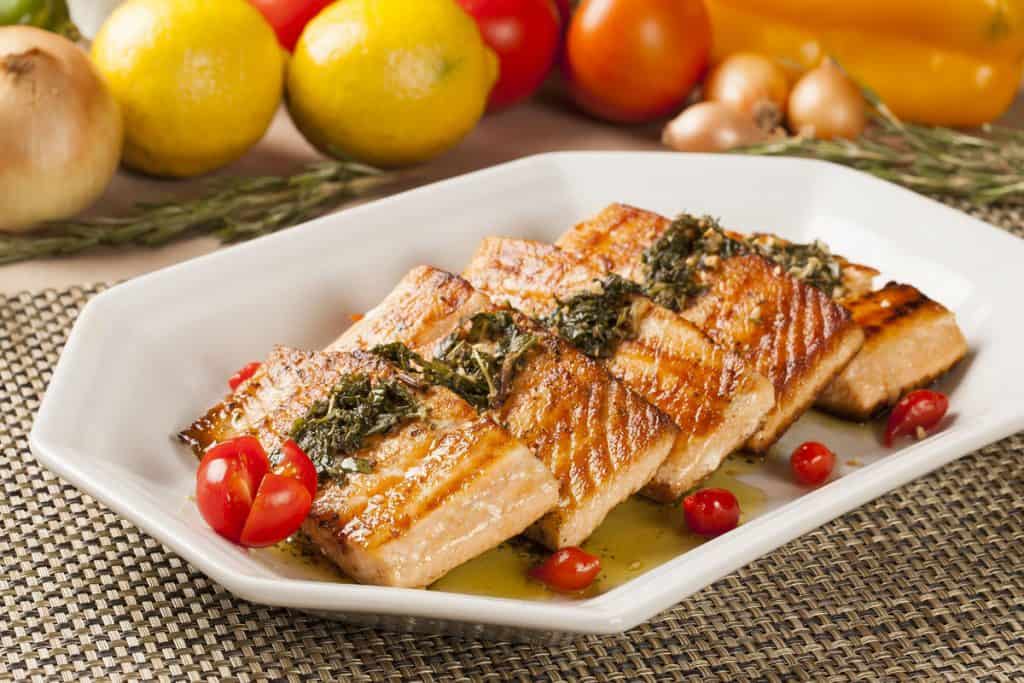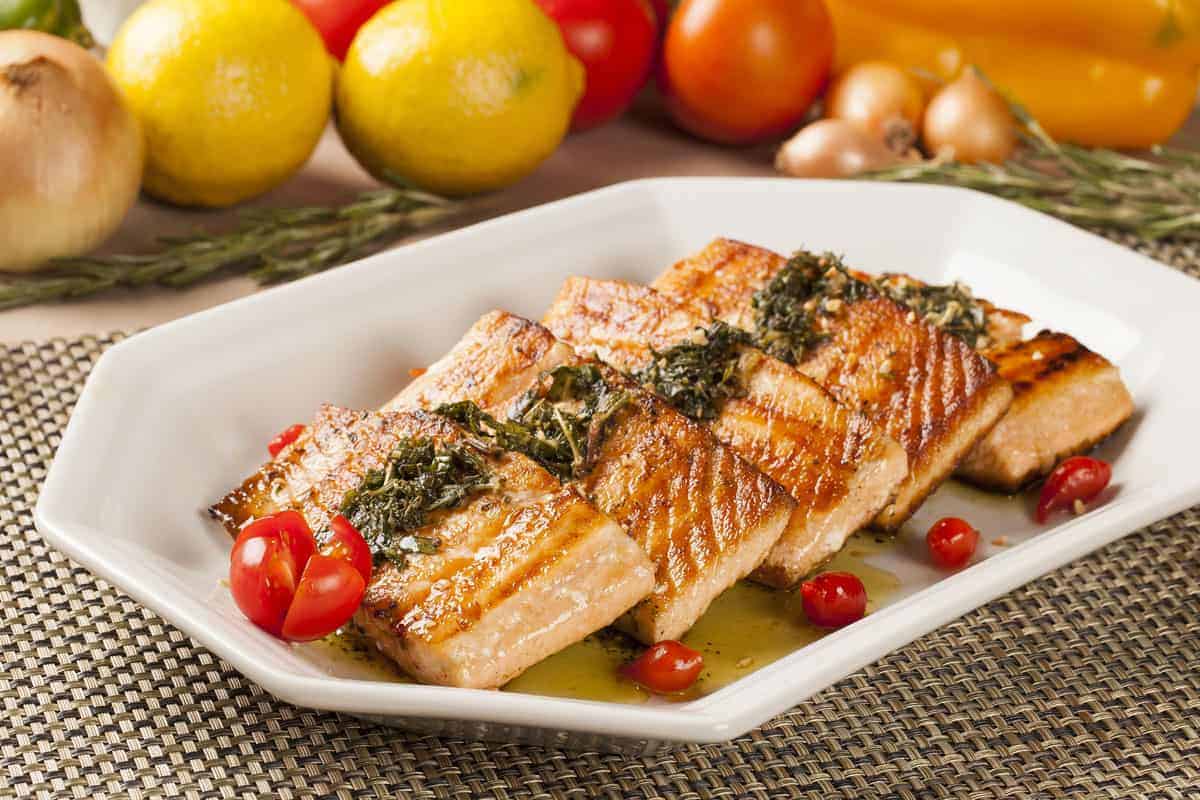 Pros:
Appealing design
Affordable price point
Impressive heat output
Reliable customer service department
Cons:
Less-than-durable construction
Only available through Sam's Club and its affiliates
This Members Mark Grill review will strive to give you the answers you're looking for.
Things To Consider Before Buying a Gas Grill
Although gas grills offer convenience and reliability, they don't appeal to every outdoor chef. Some people just can't live without the flavor of real wood, whether it's in charcoal or pellet form.
If this applies to you, then you probably won't be happy with a Members Mark grill. On the other hand, if you have a busy schedule, you're likely to appreciate the instant gratification that gas-fired units provide.
Whether this is your first gas grill or just one in a lineup of many, it's important to know what you're looking for. Before shopping, consider the following questions:
How much are you planning to spend?
Are you hoping to keep the grill around for a long time, or will you be willing to replace it in a year or two?
How often do you usually cook out?
How many people do you cook for on a regular basis?
Which ingredients are you planning to prepare most often?
Your answers should help you navigate these Members Mark gas grill reviews with greater ease.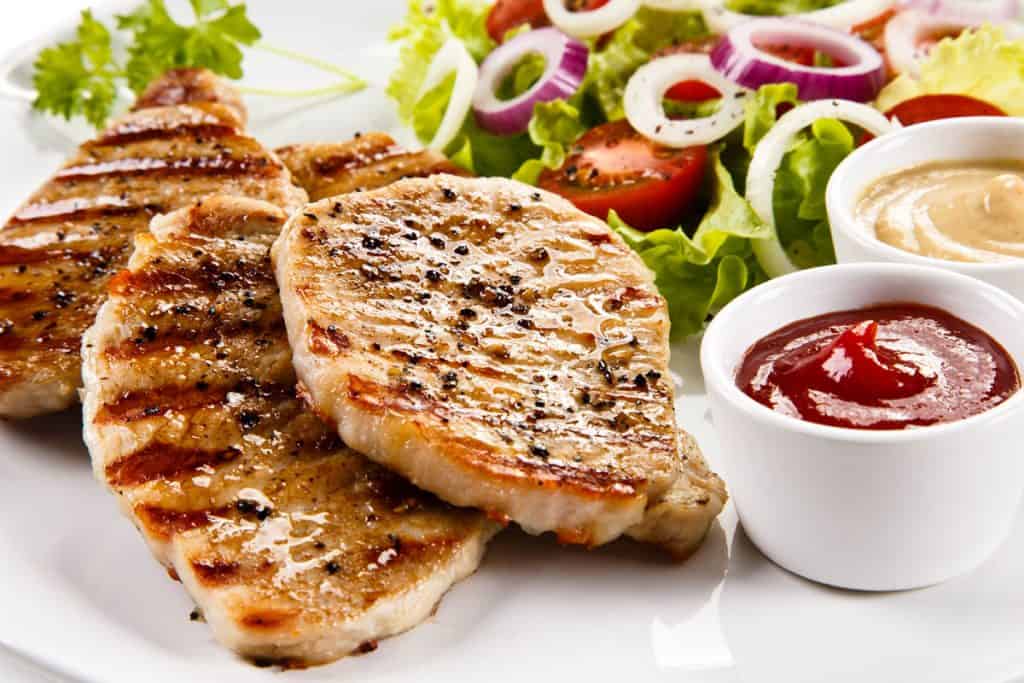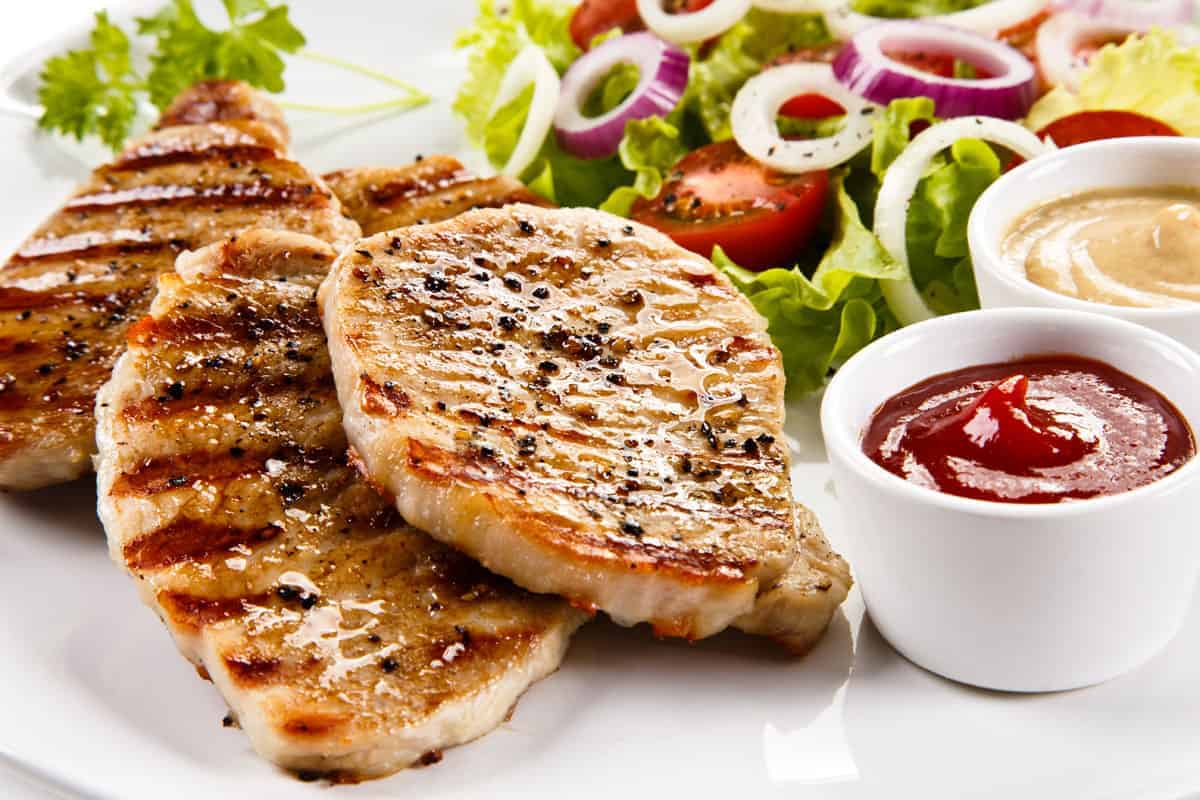 Members Mark Grill Review: Features & Benefits
While Members Mark offers gas grills in a few different sizes, their 5-burner unit is very popular. For the sake of clarity, that's the one that we'll review here.
Price
When shopping for a gas grill, try to stick to a set budget. These units range in price from just a couple hundred to several thousand dollars. How much you spend is a matter of personal preference.
Fortunately, Members Mark makes it easy not to overspend. Their grills are set at a reasonable price, even for budget models. If you're looking for a sizable unit that won't set you back financially, the Members Mark 5-Burner grill just might fit the bill.
Construction
This model is outfitted with a double-walled porcelain-enameled steel hood, complete with stainless steel trim. The built-in thermometer has an analog readout, which is accurate but somewhat difficult to read. If this is an issue, there are plenty of compatible digital thermometers available.
The grill has five tube-style burners, all composed of stainless steel with a porcelain coating. The firebox and cabinet-style body are made of porcelain-enameled steel as well.
A side shelf can be found on either side of the Members Mark 5-Burner grill. The shelf on the left-hand side is equipped with a sixth burner for heating side dishes and sauces. The lower cabinet is used to hold the LP tank and features a slide-out tray, which makes it easier to refill the tank.
If you just can't do without the taste of wood smoke, you might be in luck. This model is equipped with a built-in wood chip box, located just beneath the control panel. That means you can add smoky flavor to your ingredients without using a messy foil pouch.
The grill is situated on four locking casters. These casters are small for a grill of this size, but as long as the grill stays in one place most of the time, that shouldn't be a problem. A removable grease tray aids with the cleanup.
Cooking Surface
This grill offers a total of 683 square inches of cooking space. The main grilling surface measures 495 square inches, while the additional 188 inches are located on the adjacent burner.
For families of six to eight people, this grill could be just the right size. It's also suitable for smaller families who like to use the grill for multiple ingredients at the same time. Frequent entertainers should appreciate the extra space as well.
Grilling Grates
The Members Mark 5-Burner gas grill features grilling grates made of heavy-duty cast iron with a porcelain coating. In addition to the main cooking surface, there's a secondary warming rack included.
Cast iron is considered a good choice for cooking grates because of its ability to retain heat. As far as the porcelain coating goes, it's not strictly necessary, but it does make cleanup easier.
Heat Output
The BTU output on this grill is quite generous. All five of the main burners crank out 12,400 BTUs apiece. That gives the primary cooking surface a combined BTU total of 62,000.
The side burner adds another 12,000 BTUs to the total. That means that the combined firepower of the Members Mark 5-Burner gas grill is 74,000 BTUs—an impressive total for a grill of this size.
The grill has only one igniter for all of the burners. That's not unusual, but it's still something to keep in mind if you use the side burner on a regular basis. Make sure all the knobs are turned to the desired position before firing up the igniter switch.
Ease of Assembly
Here's where the Members Mark unit earns its low price tag. It can take a long time to put the grill together—sometimes twice as long as you might expect.
This is mainly because the unit comes with a lot of smaller pieces, which can be difficult to identify. To make the process go more smoothly, read all the instructions carefully before beginning.
Storage Space
The twin shelves provide ample space for prep and storage. If you opt not to use the second burner, you should have room for all your tools and condiments.
The cabinet below doesn't offer much extra room. The LP tank takes up most of the space. However, it should work fine if you need a place to keep the paper plates dry during a sudden downpour.
Warranty
Members Mark offers a 100 percent satisfaction guarantee on all its products. Replacements for defective parts can be obtained by calling the company's toll-free number. Unfortunately, they don't list any information on how long the free replacements might be available.
Members Mark Grills: Social Proof
Are there any Members Mark gas grill reviews from satisfied consumers? We took a look online to find out.
For the most part, users were satisfied with the purchase. They claimed that it was a good value for the price, especially considering how powerful the burners are.
However, most of the customers also mentioned that they didn't expect to get more than a year or two out of the unit.
Possible Alternatives
If this Members Mark grill review hasn't swayed you, don't worry. There are similar gas grills on the market that have plenty to offer. Here are a few examples.
#1 Char-Broil Performance 5-Burner Gas Grill
Char-Broil's cart-style unit offers five main burners and one side burner. It doesn't deliver quite as much firepower as the Members Mark, but it comes at a reasonable price.
How They Compare:
Affordability—Char-Broil
Construction—Char-Broil
Cooking Surface—Members Mark
Grilling Grates—Tie
Heat Output—Members Mark
Ease of Assembly—Char-Broil
Storage Space—Members Mark
Warranty—Char-Broil
Char-Broil offers a 5-year warranty on every purchase. Take a look at this model if that assurance is a motivating factor.
#2 Megamaster 6-Burner Gas Grill
This is another inexpensive model, and one with a larger primary cooking surface. 6-burner grills tend to make quite an impression on guests. However, there's no side burner to round out the space.
How They Compare:
Affordability—Megamaster
Construction—Members Mark
Cooking Surface—Members Mark
Grilling Grates—Tie
Heat Output—Members Mark
Ease of Assembly—Megamaster
Storage Space—Members Mark
Warranty—N/A
Give the Megamaster a try if you're looking for an affordable option that's readily available.
#3 Weber Spirit II E-310 Liquid Propane Grill
This model is smaller than the Members Mark offering. Despite the difference in size, it's set at a slightly higher price. The difference in quality is noticeable. As an industry leader, Weber clearly doesn't skimp on materials.
How They Compare:
Affordability—Members Mark
Construction—Weber
Cooking Surface—Members Mark
Grilling Grates—Weber
Heat Output—Members Mark
Ease of Assembly—Weber
Storage Space—Weber
Warranty—Weber
Check out the Weber Spirit II E-310 if you'd like a smaller grill that can withstand the elements.
Final Thoughts
What's the final score on the Members Mark grill review?
These units ignite quickly and burn hotter than most of the competition. They're affordable and easy to use, and they offer a reasonable amount of cooking space.
Because assembly can be difficult, this might not be the best choice for first-timers. The grills can also be hard to find through some online retailers.
If you like the sound of the Members Mark 5-Burner Gas Grill but can't find one, click here to give the Char-Broil Performance 5-Burner Gas Grill a try.