Have you ever tried Killer Hogs AP Rub? This seasoning blend can take your smoked meats to the next level—if you can find it. While the product is sold commercially, it's not available everywhere. Fortunately, it's easy enough to make at home.
Killer Hogs AP Rub Recipe
Killer Hogs AP (or "All-Purpose") Rub is a simple blend of salt, pepper, garlic, MSG, and a few other spices. You can use it alone or as an enhancement for other, more complex seasoning rubs. If you can't find the product at your local grocery store, you can make your own using simple pantry ingredients.
What Is Killer Hogs AP Rub?
The Killer Hogs lineup features many rubs, sauces, and other barbecue-related ingredients. Their AP rub is just one of the standouts.
As you might have guessed, "AP" stands for "all-purpose" in this case. That means the rub is suitable for everything from pork to beef brisket to chicken. You can even use it to season grilled veggies.
The flavors are bold and well-balanced, making this a pantry staple for those who are serious about good barbecue. You can use it alone or as an enhancement for other seasonings.
The ingredient list is simple: salt, dehydrated garlic, red and black pepper, dehydrated parsley, and monosodium glutamate (MSG). The manufacturers also add refined soybean oil and an anti-caking agent.
When replicating this product at home, you can branch out a bit on the ingredients. Some people add brown sugar for sweetness and complexity, but I try to hew more closely to the original list. You can always combine it with other rubs if you'd like.
Killer Hogs AP Rub Recipe
If you can't find MSG at one of your local stores, check an online retailer such as Amazon. They usually have it for sale at an affordable price. You can also eliminate it altogether, but the results won't resemble the original product as closely.
Ingredients
1/2 cup kosher or fine sea salt
6 tablespoons MSG
1/4 cup black pepper
2 tablespoons onion powder
2 tablespoons garlic powder
2 tablespoons dried parsley
2 tablespoons paprika
2 tablespoons chili powder
Directions
Combine all ingredients in a medium-sized bowl. Make sure to mix them thoroughly so that the flavors are evenly distributed.
When you're ready to season your meat, rub a generous amount on the surface. Allow the meat to rest in the fridge for at least one hour, or overnight. Bring it to room temperature for another hour before you start cooking.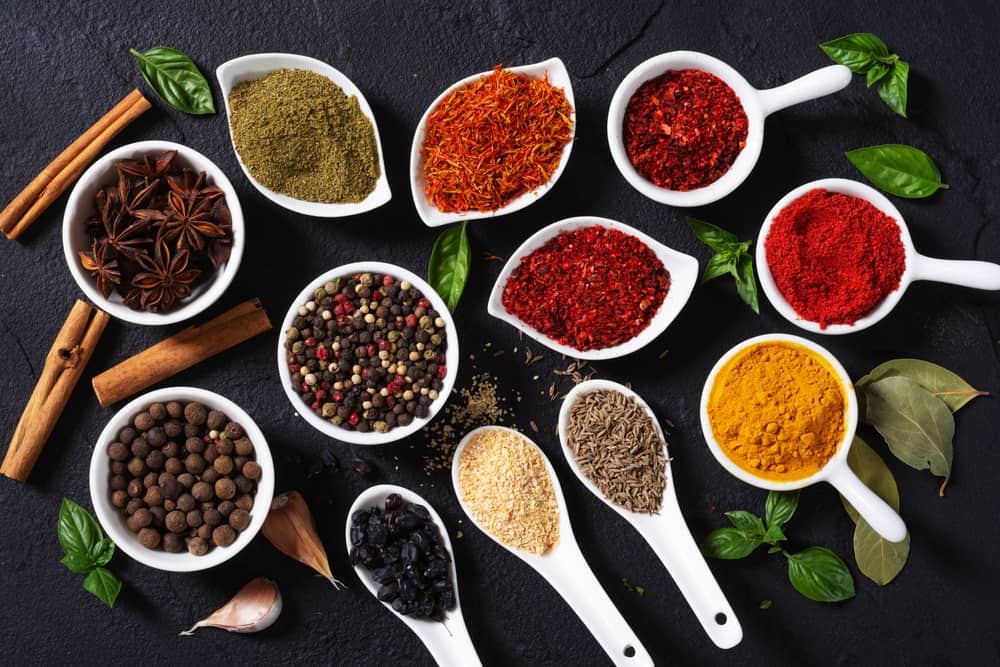 Store any leftovers in an airtight container. Remember not to save any rub that's come into contact with raw meat, as it may be contaminated with dangerous bacteria.
When kept in a cool, dry place, the rub should keep for up to 6 months.
Other Rubs to Combine with Killer Hogs AP Rub
As I mentioned, you can use the AP rub as a base for other, bolder seasoning rubs.
When smoking a batch of spare ribs, I like to combine the rub with a blend of Jamaican jerk spices. The herbaceous qualities of the jerk rub play beautifully against the AP rub. Just be careful not to overdo it, or your meat might turn out too salty.
If you have Killer Hogs BBQ Rub on hand as well (see below), that makes for a winning combination as well. Try it on whole chickens or smoked drumsticks.
What's The Difference Between Killer Hogs BBQ Rub and AP Rub?
The BBQ rub is a sweeter blend that includes brown sugar and a hint of orange in its makeup. Here's the official ingredient list according to the company:
Brown sugar
Sugar
Paprika
Salt
Red pepper
black pepper
Dehydrated garlic
Oleoresin paprika
Dehydrated orange peel
Natural flavors
Tricalcium phosphate (to prevent caking)
The addition of brown sugar makes this a more traditional BBQ rub and less of an all-purpose seasoning. It also imparts a lovely mahogany color to the finished product.
Which Woods To Use With Killer Hogs AP Rub
The beauty of an all-purpose rub is that it goes well with everything. It's made up of ingredients that are meant to enhance other flavors, not take center stage themselves.
When using this rub by itself or with the Killer Hogs BBQ rub, try smoking ribs or brisket with a blend of hickory and oak. This is a winning combination anyway, as the slightly bacon-like taste of the hickory provides backbone to the oak.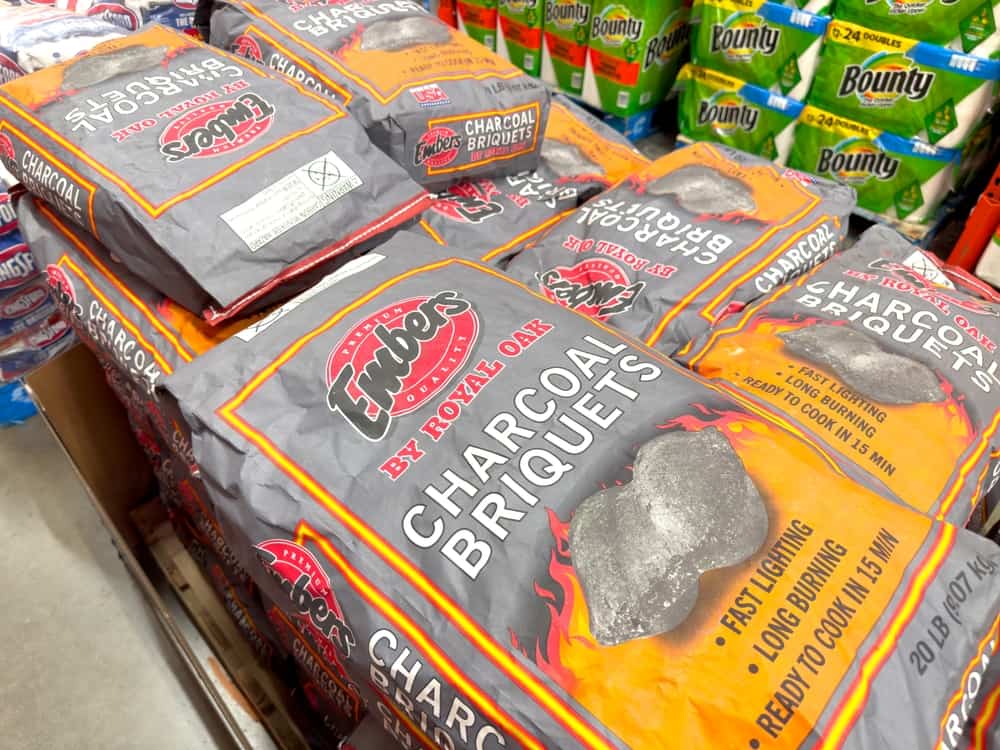 For chicken, use a fruit wood like apple or pear. That will allow the natural taste of the poultry to shine while providing a hint of sweetness.
What if you're grilling veggies and want to add a few wood chips to the fire? Maple would be a great choice. The complex, mildly sweet flavor is a nice foil for the earthiness of the vegetables. Try it with carrots or sweet potatoes.
The Bottom Line
There's a reason why Killer Hogs AP Rub gets so much attention on message boards. It's a wonderful all-purpose seasoning blend that enhances everything from steak to drumsticks to grilled vegetables.
Best of luck, and happy grilling!
Hi there! I'm Darren Wayland, your BBQHost. My love of great barbecue inspired me to curate this site as a resource for all my like-minded fellow pitmasters out there. When I'm not researching and learning all I can about the latest tips and techniques, you can find me at the grill—that is, if you can spot me at all through the clouds of sweet-smelling smoke. And since you asked, yes, that probably is barbecue sauce on my face. Welcome to the party!